County Corvette is a leading builder of the finest classic Restomods available. We offer a broad selection of options limited only by your imagination! From brake and steering upgrades to complete re-engineering of your car, we can take your vision and make it into a reality in a timely manner with customer service unmatched in the industry. We can also locate donor cars to make your project come to reality if you do not have a donor car available. We source clean body cars that make the project much more efficient and ultimately less expensive overall.
Design
The design starts with an in depth conversation and review of ideas and concepts with the client. A rendering can be made to give a clear interpretation of what the final product should look like. Some builds entail a new custom engineered hydro formed or tubular steel chassis or simply utilize an original frame with various improvements. Our builds are limited only by your imagination and budget. We are also not limited to Corvettes, Classic Restomod cars and trucks are our speciality, so please don't hesitate to reach out with a unique request. Our philosophy is; if you like it, we love it!
Outline
A complete plan is then created to outline the design, engineering, process and timeline in which the job will proceed.

The Build
Once we either receive from or obtain a donor car the work begins. The chassis is started and the body prepared. Once the chassis is complete the body is custom fit to it. The body is then removed for final body work and paint. Once painted the body is final fit to the new chassis and the assembly process begins. Often times there are change orders as the job progresses. Any changes are made and the car is fully assembled. The interior is installed once all systems are properly operational
The interior and final trim is installed and the car is ready for testing.
We spend a good deal of time making certain the car is safe and properly operational. When we finish a build, its finished and we should not see it back for anything more than routine maintenance.

If you can dream it, we can build it!
Sample Builds
We built this 1969 Corvette RestoMod for a great customer in Texas. Powered by a modified LS7 Crate Engine, Tremec 6-Speed Transmission, C7 Z06 Suspension & Brake System, C7 GS Wheels and finished off in a stunning Aston Martin Tungsten Silver paint job. Lets just say it needs ALL of those 335-series tires to keep it planted!
Check out this 1960 Corvette RestoMod we built for our client in London ! Because of its home in London the client wanted that distinctive British look of a Bentley, we achieved it with the finest materials, fit and finish and world class design. Let us build one for you to fit your exact dreams and needs. Click to view more pictures here…


This is a 1960 Corvette we built for a client in Maryland. This car was built to drive! LS3 with modern frame and suspension. Air conditioned and built for comfort!
This 1955 was a nice clean original body car missing its original driveline so the client asked us to build her a car for comfort and that amazing look only in a 53-55 Body style. LS3 with modern frame and suspension! Imagine driving a car with this look but in complete luxury, comfort and incredible performance!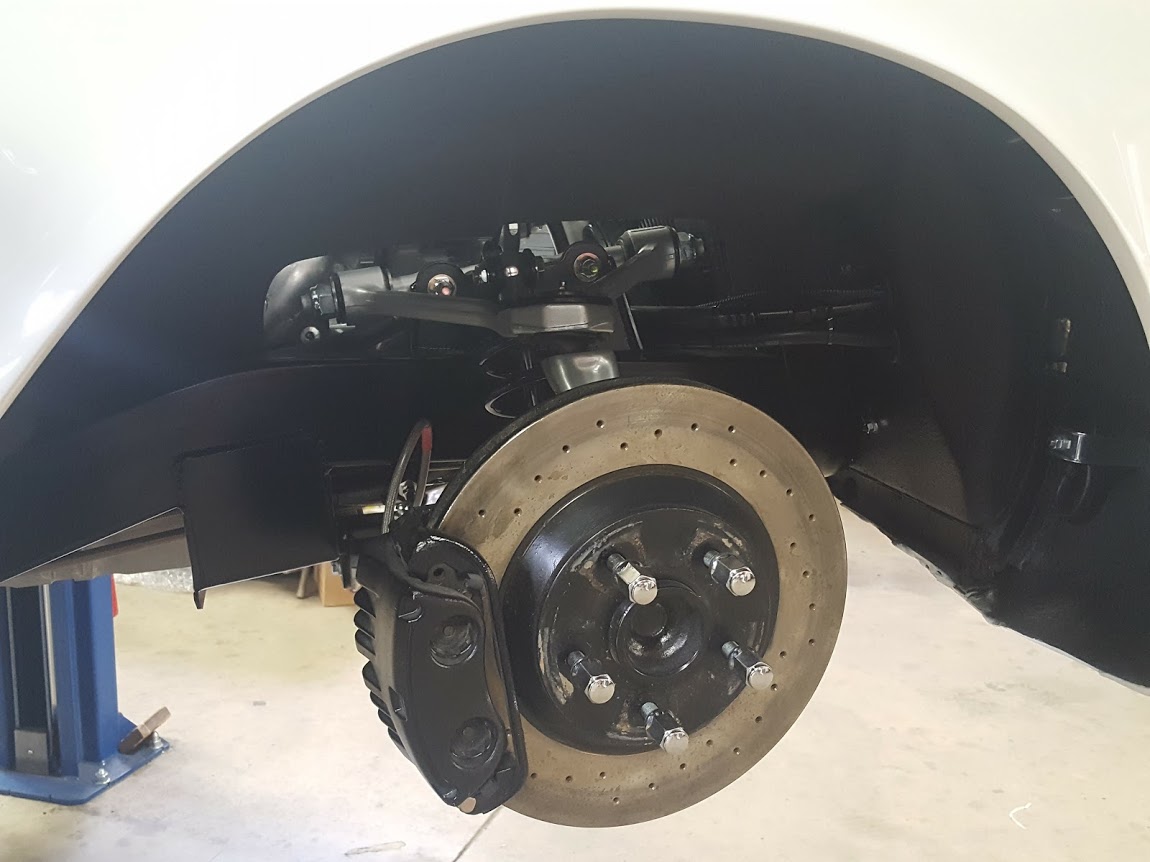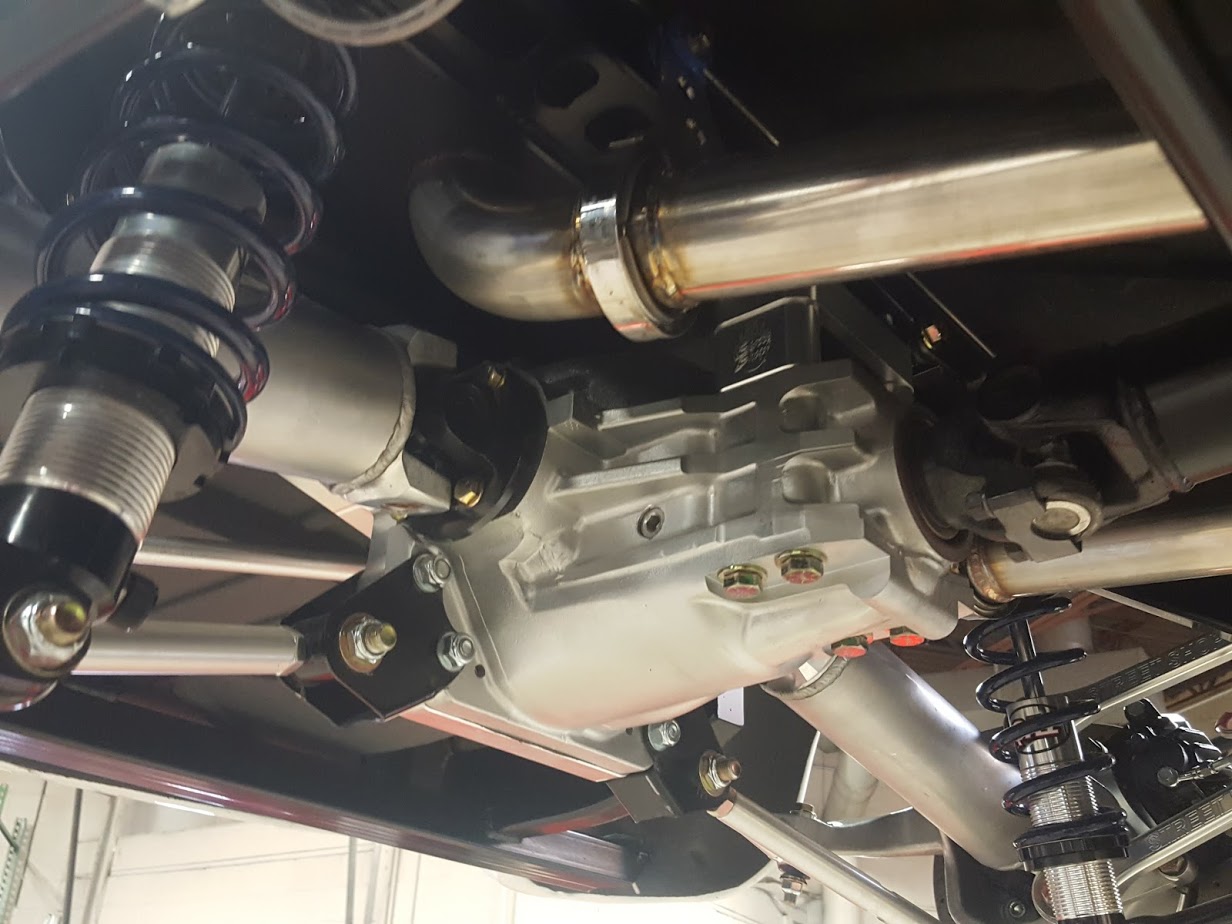 Fuel Injected Engine

Air Conditioning

5 / 6 Speed Transmission

Overdrive 4 Speed Electronically Controlled AutomaticTransmission.

Power Steering

4 Wheel Power Disk Brakes

Coil-Over Suspension (IRS, IFS)

Precision Body Fit

Custom Paint colors and Finishes

Upgraded Upholstery

Modernized Gauges

Upgraded Sound system

Custom Tig Welded Stainless Steel Exhaust System

Larger/ Wider Wheels and Tires

Sound Suppression

Heat Shielding

Upgraded Wiring

LED Tail Lights & Side Markers

HID Headlights

Precision Workmanship
Build gallery